"Welcome to my plastic surgery practice, where individualised care, safety and the patient experience are at the heart of what we offer."
Mr Khan is a Consultant Plastic, Reconstructive and Aesthetic Surgeon in Central London.
He is on the GMC specialist register for Plastic Surgery and is a fellow of The Royal College of Surgeons of England, a member of the British Association of Plastic, Reconstructive & Aesthetic Surgeons (BAPRAS) and the British Association of Aesthetic Plastic Surgeons (BAAPS).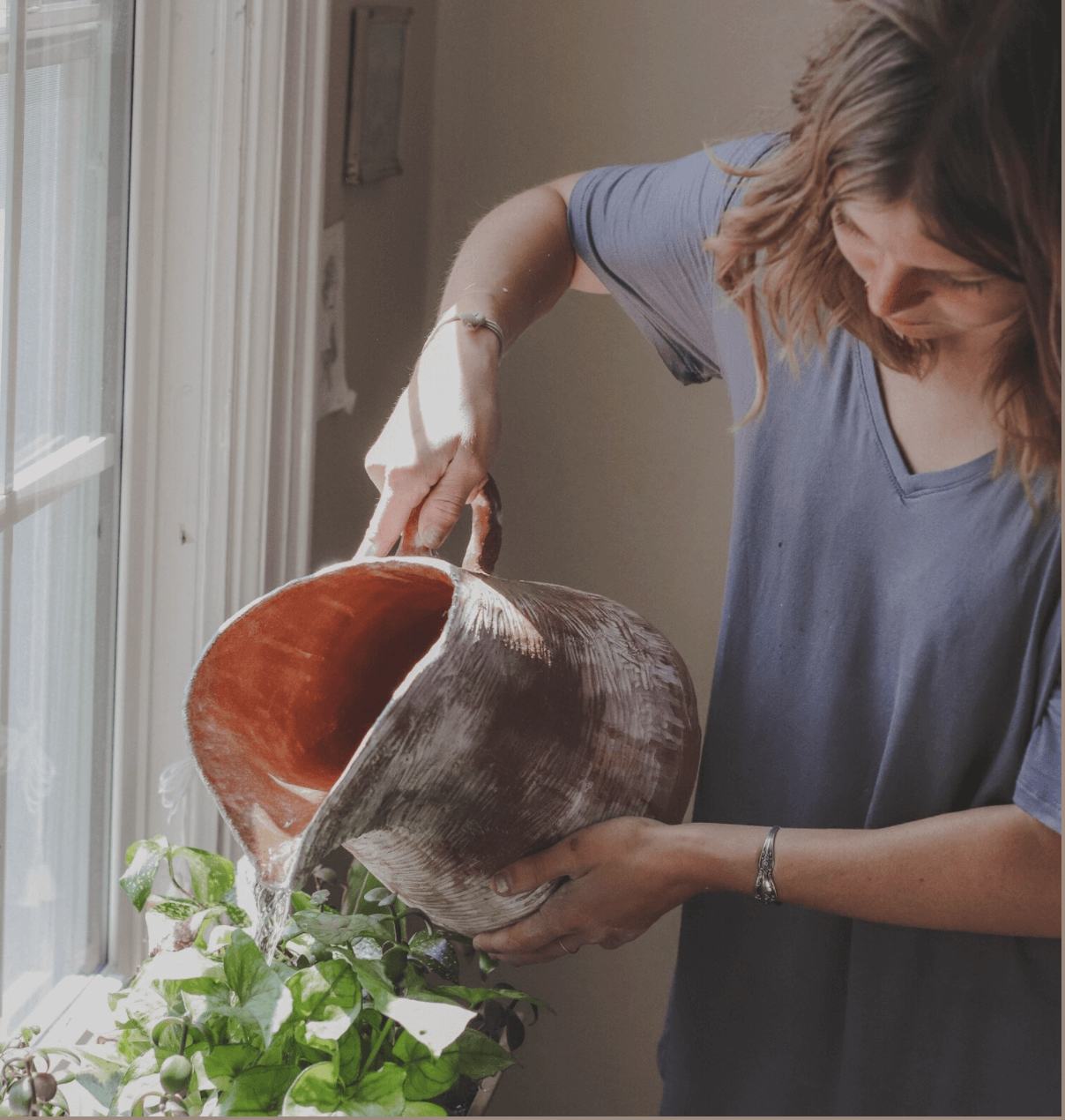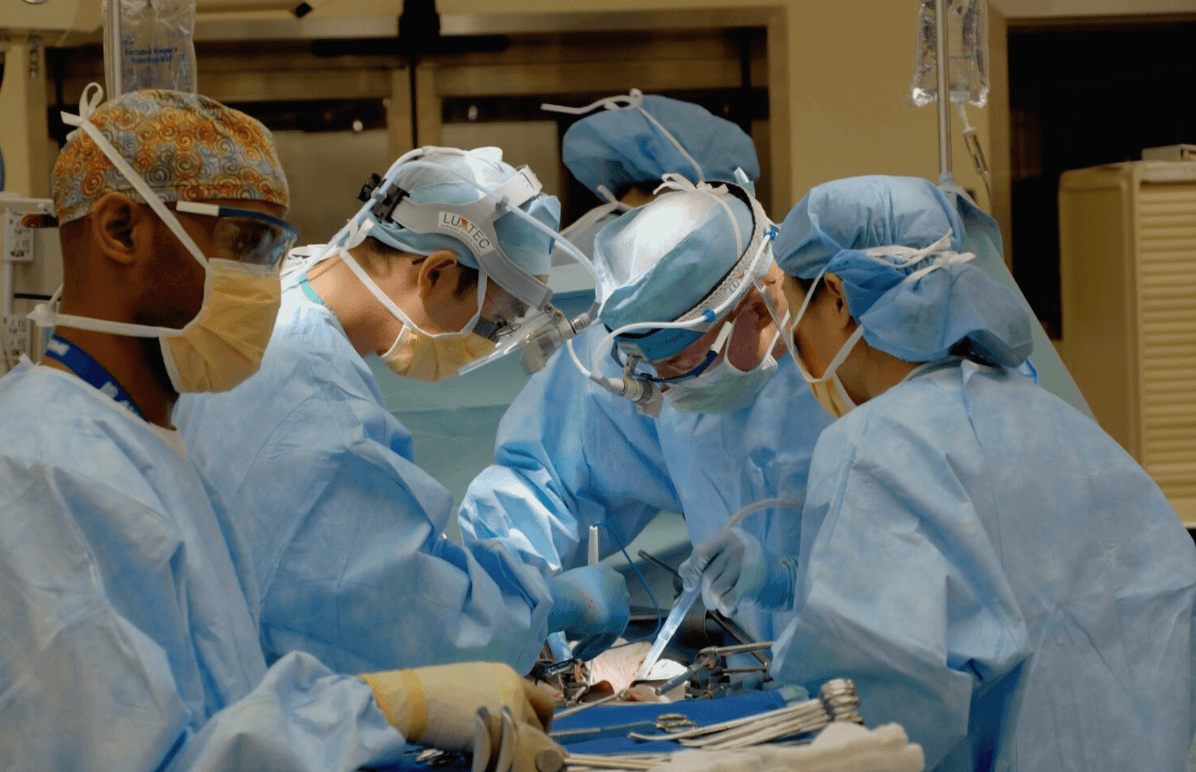 Mr Khan is a founder member of Specialists in Plastic Surgery (SPS) LLP, where he works alongside an elite group of surgeons and anaesthetists to deliver cutting-edge care, with the highest levels of patient safety and a real emphasis on patient-centred outcomes.
SPS prides itself on being a collaborative of expert surgeons, each with their own anatomical focus, meaning that you will be cared for by a specialist dedicated exclusively to your surgical needs.